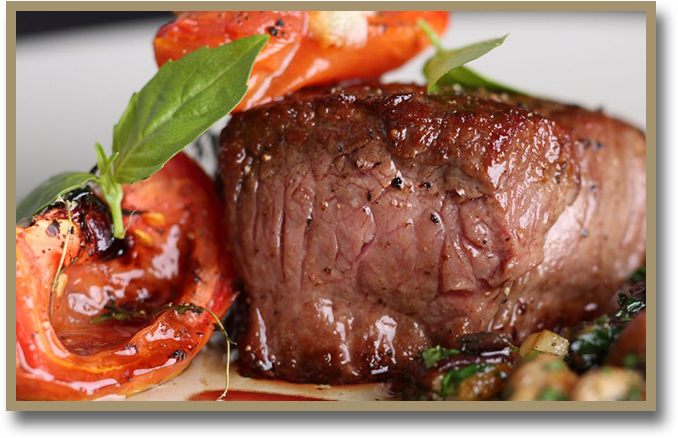 We proudly offer hand-cut USDA certified prime beef, which represents the top 2% of all US beef. It's one of the ingredients we carefully choose to ensure your experience will be top-notch.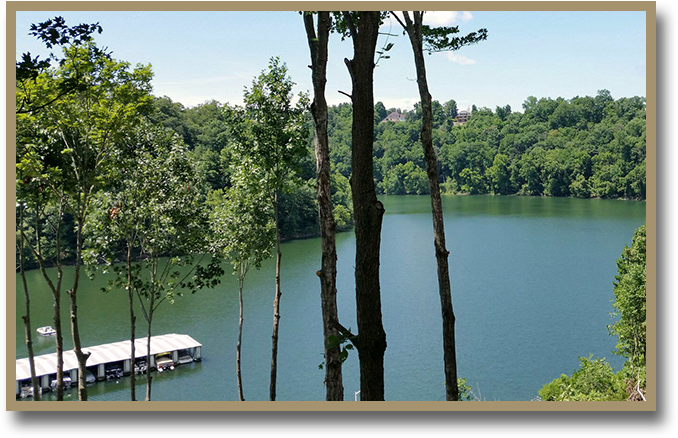 No matter the season, there's always spectacular views of Lake Cumberland to enjoy while you eat! Come on in, we'll save you a seat.
We are now open for dining following all
covid-19 precautions
Monday – Thursday 11AM – 10PM
•

Friday – Saturday 11AM – 11PM

•

Sunday 11AM – 9PM
RELAX IN THE BAR
Come experience The Tavern inside The Harbor Restaurant! We have a full bar offering your favorite beers, wines, spirits, and cocktails. It's a perfect place to meet and catch up with friends or unwind from a fun day on the lake.
Dockside Delivery Available! Call 606-636-6426 ext. 4
Contact Us
Phone: 606-636-6426 ext. 4
Find Us
451 Lees Ford Dock Road
Nancy, Kentucky 42544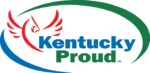 Upscale Dining on Beautiful Lake Cumberland
Located minutes from Burnside and Somerset, Kentucky, The Harbor Restaurant at Lee's Ford Marina is one of Kentucky's bright spots for dining. Overlooking the marina and beautiful Lake Cumberland, you'll enjoy breathtaking views and real Southern hospitality. Everyone is welcome. Whether you're a guest in a cottage, coming in from the lake, or just looking for a special meal at lunch or dinner, you're sure to find something that will delight your entire group. While the atmosphere is casual, the food and experience is second to none!
Your day on Lake Cumberland will not be complete unless you finish it right with a great experience at the Harbor Restaurant & Tavern. We offer delivery to all cabins and boat slips, as well as to-go meals and carry-out. We're even open year-round for lunch and dinner.